Overnight is 9 hours long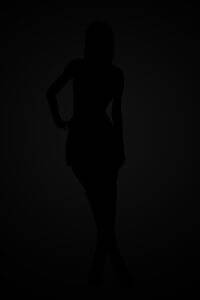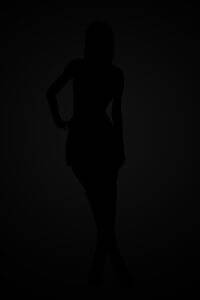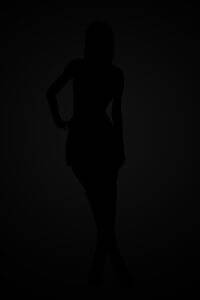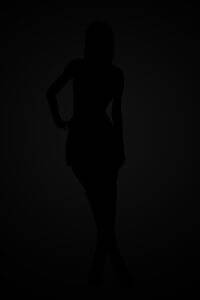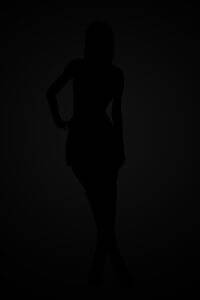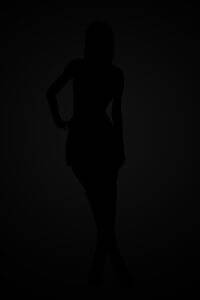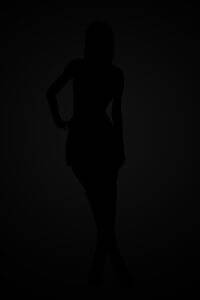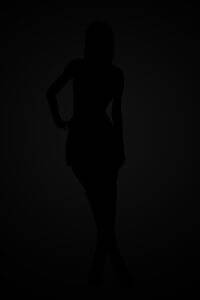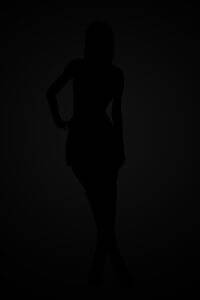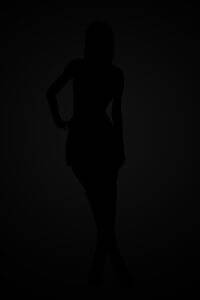 Other girls you might like
---
Reviews of Amelly Blonde
---
Monday 14th December 2015
The pictures on this side must be a view years old. She weights quite a bit more. But she still did a great job, is funny and I had a great time.
Amelly is nothing like her pictures.I would say there was a lot of heavy photoshopping going on.she is a lot older and very chunky and over weight.not slim toned or shapely as her pictures suggest.she looks a lot order and not as youthful or symmetrical as her pictures.I have to agree with the previous review in finding her emotional and distance.I don't think we clicked and I didn't find her my type.I am sure there are clientele who are compatible with this type of lady.on the plus side she was polite and friendly lady and because of my commitment to the appointment,I saw it through but won't be visiting again.
Monday 03rd February 2014
Very little emotion, not really a connection. Maybe it was me, but it felt like a lot of effort to engage.
Absolutely amazing! Beautiful, fantastic service, real GFE.