Adelice
Young, lovely and stunning!
Overnight is 9 hours long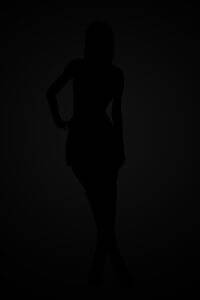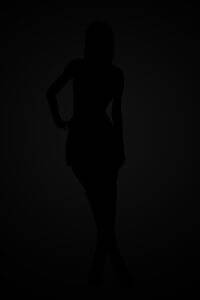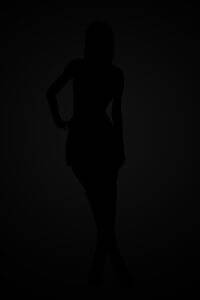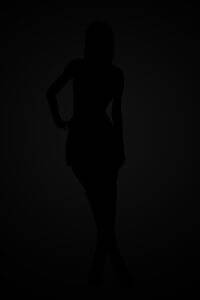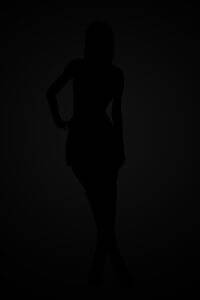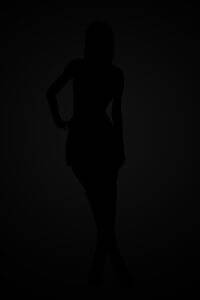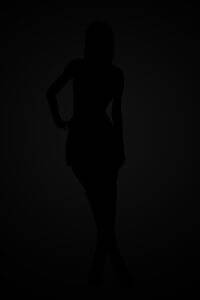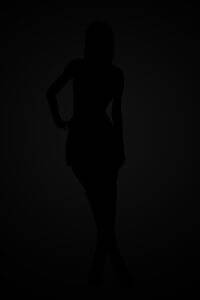 Other girls you might like
---
Reviews of Adelice
---
Adlice. Is beautiful chick give good services very clean she pleases how you want she never says no till end will see her again soon
Tuesday 15th December 2015
Adelice is beautiful– curvy in all the right places, and extremely cute, her older set of pictures did not do her justice, her new set gives a very good impression of the bounty that will greet you. She also kisses quite sweetly, although for me this was without taking her chewing gum out of her mouth, which does rather drain the intimacy and passion from the encounter. Otherwise, Adelice does not offer oral without, despite claims on her webpage to the contrary; and despite my paying extra for a facial, she was not inclined to offer this, eventually suggesting that a small area on one of her cheeks might suffice as a target. Given Adelice's lack of enthusiasm for this service, my own interest faded too. Fair enough, a facial and/or oral without is not for everyone, but then don't advertise services you do not want to provide. Adelice is a sweet kid and I couldn't help but be delighted simply to be sharing a bed with someone so gorgeous. But there was also an air of detachment about her, and I certainly did most of the work when it came to keeping the conversation going. Her English isn't so great, though, which probably didn't help, and who knows: it may have been the end of a long day, or indeed approaching the end of a long year for her. I have had worse experiences with escorts by far, and in many ways Adelice was fun to be with; her other reviews suggest previous clients have had a much superior experience to my own. But I won't return to see Adelice, given her limited services and her rather distant attitude.
Saturday 19th December 2015
Cute face, gorgeous body and very willing to please. 10/10 experience. Can't wait to see her again.
Thursday 10th December 2015
Bad attitude, bad experience from the moment she opened the door, turned her face away to avoid mouth contact, and carried on chewing gum (which she did throughout). Communication was unfriendly and unpleasant - she wanted to make needless conversation, then continually got irritated when her English meant she didn't understand what I'd said. Irritated with me the native English speaker that is - not with herself. She did have enough English to say no to many of the services conveniently advertised on her profile, and to constantly ask "Are you finished?" - the one question any girl worth seeing would realise makes "finishing" less, not more, likely. Consulted her phone mid-act, and paid much more attention to the passing of time than to its quality. Avoid.
Monday 23rd November 2015
Stunning!I so Adeluce twoice, She welcomed me with some passionate kissing that really started off my one hour with her wonderfully. She is beautiful and a lovely sexy and passionate girl who blew my mind away. She is the perfect escort, Finished with an assisted shower to round off a fantastic time and worth every penny. She does not watch the clock and I will certainly meet up again as soon as I can. Thank you Adeluce, you are 1 in a million Love and kisses
Tuesday 24th November 2015
Adelice appeared a little nervous at first but got me warmed up with very good owo. Her kissing got better as the session progressed. We tried 69 with her on top which introduced me to her lovely sweet pussy. Then followed excellent Doggie followed by delightful Misionary. By this time we had become very good friends. Above all her high grade professional qualities she is a very nice, friendly and funny person who wishes to please. Due to my advanced years I find reaching a climax very difficult but Adalice succeeded by the use of a very vigorous hand job. We finished the session with wonderful, cuddles,, hugs and caresses together with nice chats. What started slowly warmed up to a truly excellent experience and I shall certainly visit this lovelyRoumanian young lady again.
Amazing girl, can't wait to see her again
Pretty as a picture, Adelice is the real thing - just as lovely as her photos, and a lovely person too. Don't miss her !
Saturday 22nd November 2014
100% genuine. Lots of dfk. Amazing girl. Very good experience. Highly recommended.
Thursday 23rd October 2014
From the moment she open the door I knew I had chosen the right girl for my birthday treatand I will definitely be going back again and again and again