Overnight is 9 hours long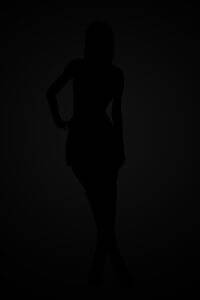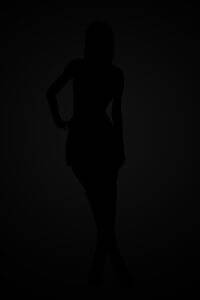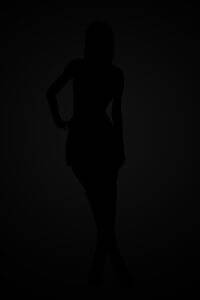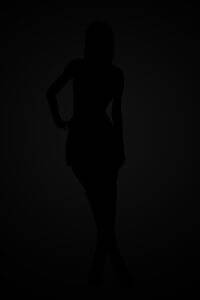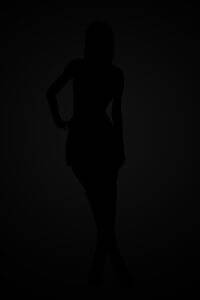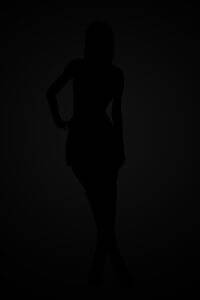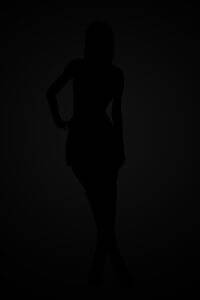 Other girls you might like
---
Reviews of Astrid
---
Tuesday 31st January 2017
Astrid is a lovely lady! She made me feel welcome and at ease throughout. I very mych enjoyed my time with her! Highly recommended!!
Wednesday 14th September 2016
Difficult evaluation when she has several positives, but also serious flaws. Recommended for a fun 30 min quickie, as she is really friendly, playful, easy going and has lots of humour. She also delivered the requested cim well. She is tight, likes doggy and has good oral skills. Not recommended for more than that though. Does not deliver a genuine GFE. The rules she has made up about no kissing at all and a one-cum limit totally destroys her chance to be on my list of favourites. Stopping action after 30 minutes and one cum on a one-hour appointment is not acceptable. This is sad. The girl has potential to be great if she would rethink her whole attitude to what she is doing and would get serious about providing excellent service. With her friendly playfulness she could make a great fun GFE that I would want more of. As it is now I cannot recommend her for that simply because there are many escorts out there that are better service minded. This girl does not put service to the customer first like favourites like Scali does. Your time and money would simply be better spent with several other girls. For myself, I could perhaps see her again for a 30 minutes quickie if I just wanted the sexual relief. But I want more that that, I'm looking for a great GFE so I will not book her again. She is not from Cabo Verde, she is Romanian/Congo mix from Romania.
Wednesday 10th August 2016
Astrid was a great experience, very friendly person. Good GFE experience, will come back again.